Woom Homebirth
 
Freedom to birth your way.
When women are given the space to labor without time constraints and deadlines, bright lights and a rotating cast of providers, they tend to open up and labor in a very natural rhythm. The miraculous process of growing and birthing your baby is different for every woman and we strive to tune in to your individual, emotional and clinical needs.
Schedule an interview in our office to get acquainted, have your questions answered, learn about our fees and which insurance plans cover midwifery care.
Prenatal Care

 
Our unique approach to prenatal care has our clients feeling supported during this transformative time. Hour long visits allow time to share what is on your mind, discuss the growth of your baby and how to prepare your body for birth.
We see clients every 4 weeks until the 28th week, every 2 weeks until the 36th week and weekly until labor begins.
What you can expect from our office prenatal visits
Clinical assessments of both mother and baby
Specific lab tests and blood work
Genetic Testing
Gestational Diabetes Screening
GBS Testing
Nutrition and exercise counseling
Pregnancy, birth and postpartum education and referrals
What you can expect from your home birth
Two licensed midwives are present at your birth to support a safe transition of both you and your baby. You will have a chance to meet the additional midwife at your birth team meeting in your home around 36 weeks. After the birth we spend an additional 3-4 hours monitoring you and your baby's well-being, establish breastfeeding, and tidy your home. Our care includes a complete head to toe newborn exam and the Newborn Metabolic screen. Additional therapies such as Vitamin K and Erythromycin are available.
Birthing at home is safe between 37 & 42 weeks.
Postpartum Care
Postpartum Midwifery Care is a true gift to yourself and your family. Relax and bond with your new baby, while your midwife checks on your health and postpartum recovery in the comfort of your home.
Our postpartum visits are a time to process the birth, answer questions and make sure the transition to parenthood is running smoothly for everyone. Four visits are scheduled in your home following your birth with the last two taking place in our office.
What to expect during in home newborn care
Weight checks
Latch & tongue tie assessment
Visual jaundice screening
Normal elimination patterns
Cord care
Footprints
Vitals (temperature, normal heart rate and respiratory health)
Birth Certificate & Social Security card paperwork
What to expect for in home postpartum mother care
Breast care & milk supply support
Perineal & uterine healing
Vitals & lochia assessment
Nutritional support and rest patterns
Postnatal exercises
Emotional support
Community referrals
Family Leave Paperwork
It is hard to describe how grateful we are for Hannah as she helped bring our daughter into the world. She works with such grace. Her expert hands, reassuring words and touch, calming presence, practical experience and the ease with which she shared it all with us was invaluable.
K&M, Emeryville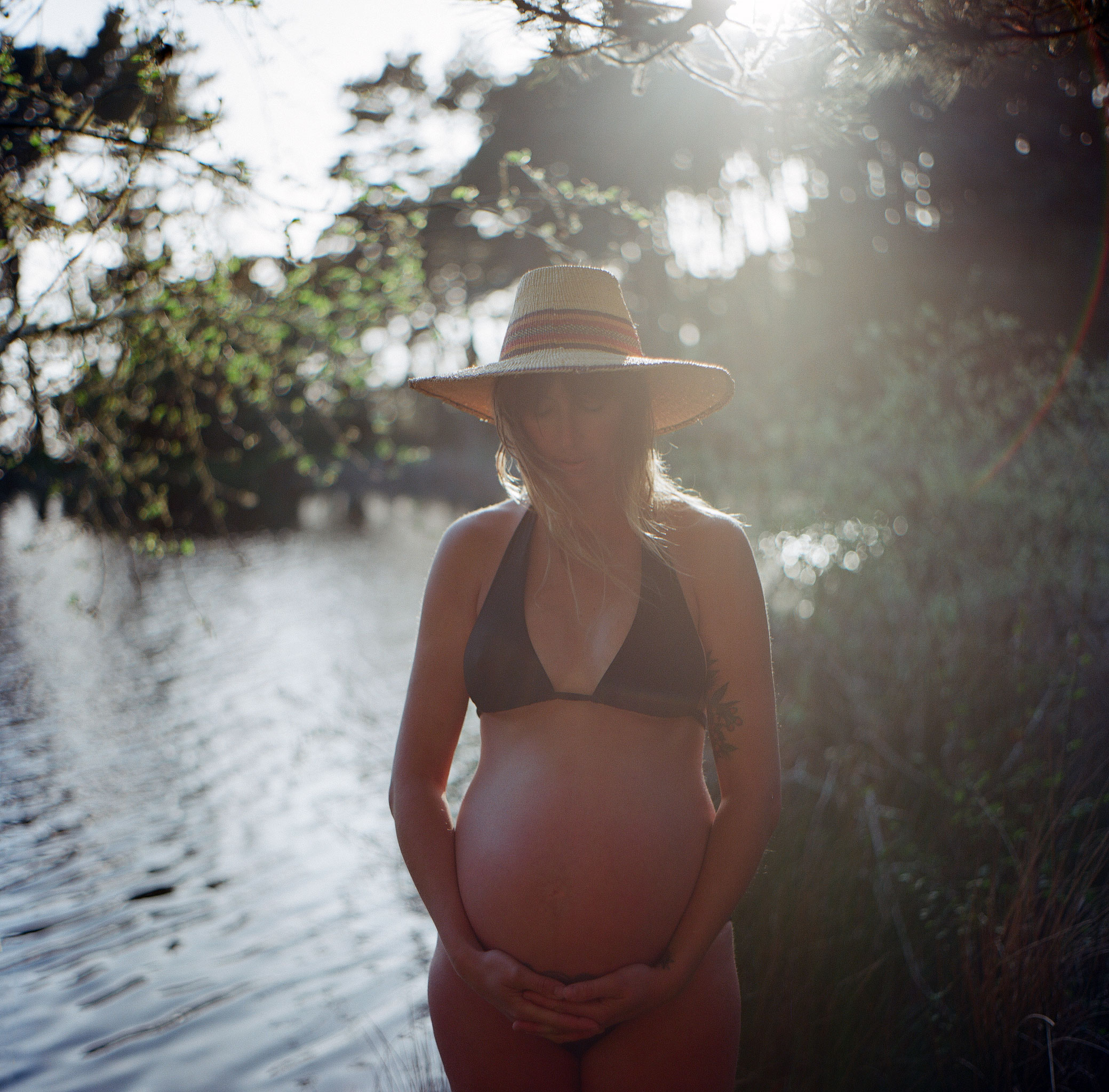 Homebirth is covered by most PPO Insurance plans.
Includes a $20 processing fee